AGE:
60
HOMETOWN:
Galloway
OCCUPATION:
Landscape contractor
WHEN DID YOU START AT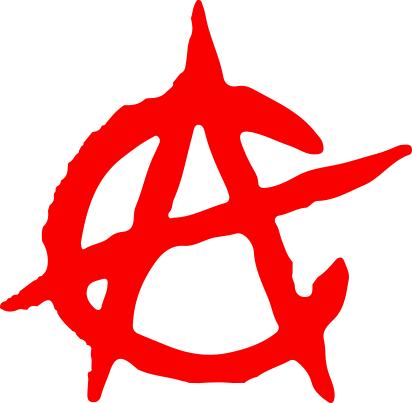 :
January 11, 2019
FAVORITE WOD:
  12 days of Christmas

LEAST FAVORITE WOD:
   any with thrusters

SPORTS & FITNESS BACKGROUND:
   BS in Physical Education with a minor in Athletic Training, Youth sports coach (b'ball, baseball), Sports official (b"ball, football, umpire)
WHAT ARE YOUR HOBBIES/INTERESTS?
   Snow skiing and other winter related activities, motorcycle enthusiast, tent camping, hiking, canoeing and rafting
HOW DID YOU FIRST GET EXPOSED TO CROSSFIT? Take us back to your first WOD.... what was it, anyhow did it feel?
   Needing to lose weight, feeling older than I am and being upset with myself, I became aware of CF while at the traffic light and saw a class running out the front door. On my way home I stopped in, got a breakdown of the philosophy. I was invited to an introductory class, accepted, and came in the next day with my 1st month's membership fee.
"The most significant change has been an increase in my stamina and overall strength. The changes have kept me out of the chiropractors and orthopedic doctors office, eliminating the need for injections and other therapeutics. "
HOW HAS CROSSFIT IMPACTED YOUR LIFE?
Cross fit has allowed me to get physically stronger and mentally tough, enabling me to be better prepared for the rigors of my demanding profession. It has also provided me with a friendly support community and new relationships with like minded people.