AGE:
35
HOMETOWN:
Smithville
OCCUPATION:
Salesman
WHEN DID YOU START AT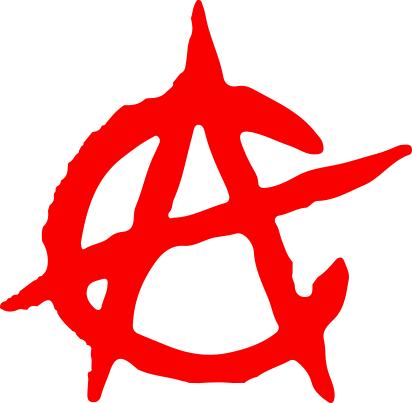 :
February 2017
FAVORITE WOD:
I love them all equally.

LEAST FAVORITE WOD:
I dislike them all equally. 

SPORTS & FITNESS BACKGROUND:
   As a kid I was a multi sport athlete. I played baseball, basketball, football, soccer, and ice hockey. However I found myself drawn to martial arts the most. At the age of 11 I began training, and competing in Korean karate winning many medals/trophies, and eventually earning my black belt. As I got older I wanted more of a challenge physically, and mentally so I began training, and competing in Brazilian Jiu-Jitsu, and Muay Thai. After winning the UGC(Ultimate Graplers Challenge) in my weight class and the absolute division(no weight limit) I decided to step it up and compete in MMA(Mixed Martail Arts) where I had a short, but sweet amateur career.
WHAT ARE YOUR HOBBIES/INTERESTS?
   My time away from CrossFit consists of thinking about CrossFit, family outings, MMA, and Jiu-Jitsu.
HOW DID YOU FIRST GET EXPOSED TO CROSSFIT? Take us back to your first WOD.... what was it, anyhow did it feel?
   After walking in to the box one day to inquire about membership, coach Frank invited me back the next day to try a class. Showing up the next day I knew I was going to be challenged. I don't remember the exact WOD, but it hurt, and I was hooked. I knew that this was the place I needed to be in order to reach my fitness goals.
"The most noticeable change in my fitness has to be my strength. I am the strongest I have ever been since joining CFA. I challenge anyone that thinks Crossfitters are weak to come lift with us!"
HOW HAS CROSSFIT IMPACTED YOUR LIFE?
I joined CFA to get back into shape. While my fitness has improved since joining, CrossFit has also brought back my competitive drive. A memorable moment for me was CrossFIt Absecon Mountain Bar Karaoke!