AGE:
24
HOMETOWN:
Galloway
OCCUPATION:
Middle School Health and Physical Education Teacher
WHEN DID YOU START AT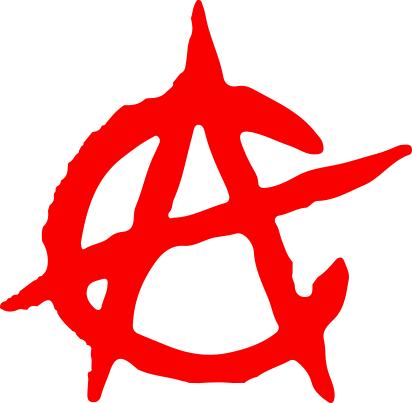 :
May 2014
FAVORITE WOD:
Anything with gymnastics (muscle ups, pull-ups, toes to bar, etc.)

LEAST FAVORITE WOD:
Anything with heavy deadlifts or wall balls.

SPORTS & FITNESS BACKGROUND:
Growing up I was always pretty athletic. I was a competitive gymnast, spending a lot of time training and competing in local and national competitions. When I was not doing gymnastics, I played rec league sports, and I was captain of my high school cheerleading team.
WHAT ARE YOUR HOBBIES/INTERESTS?
Other than CrossFit I enjoy spending time with my family and friends, getting involved in school activities, napping, drinking, eating, and traveling.
HOW DID YOU FIRST GET EXPOSED TO CROSSFIT? Take us back to your first WOD.... what was it, anyhow did it feel?
I became interested in CrossFit through friends of mine at Rowan University, and I decided to give it a try. My first WOD was Baseline with Ryan coaching me. I was familiar with the body weight movements, but Baseline was the first time I ever used a rower. I definitely underestimated how hard the workout was going to be... And I still dread rowing.
"I've become much stronger and faster since starting CrossFit, but I think the thing that has affected my fitness the most is my diet. Over the past few years I have learned a lot about nutrition by participating in nutrition challenges, great coaching advice, researching, and experimenting what works best for my body. Just recently, my performance has improved so much, and it's definitely because I've been more strict with my diet."
HOW HAS CROSSFIT IMPACTED YOUR LIFE?
CrossFit has changed my life in many ways. I knew after my first week that I would never go back to a regular gym, but I think the most unexpected change was gaining so many great friends. I came into CrossFit Absecon not knowing a single person, and now I can't picture my life without them.
There are too many amazing moments to count, but some of my favorites are competing on Friday nights during the open, St. Patrick's Day WODs, competitions with my wingnut teammates, and recently getting my CrossFit Level 1 Certification.