AGE:
35
HOMETOWN:
Absecon
OCCUPATION:
Real Estate Broker/Community Manager
WHEN DID YOU START AT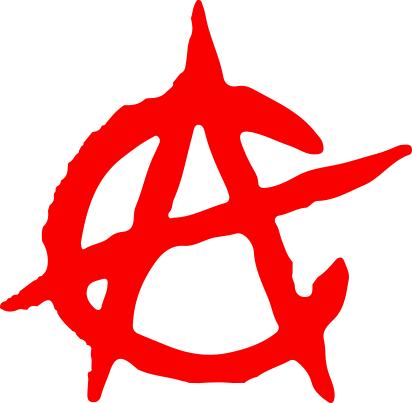 :
January 2012
FAVORITE WOD:
Anything with running.

LEAST FAVORITE WOD:
FRAN!

SPORTS & FITNESS BACKGROUND:
I was not very athletic as a kid. I took dance for 12 years and did Cross Country in highschool. I also threw discus. I was always the mediocre and chubby kid. 
WHAT ARE YOUR HOBBIES/INTERESTS?Outside to CrossFit I am a Mommy to my two children, a total book worm, Jeopardy Champion, and beach lover. 
HOW DID YOU FIRST GET EXPOSED TO CROSSFIT? Take us back to your first WOD.... what was it, anyhow did it feel?
I had a friend urge me to try CrossFit after my dad passed away. He thought it would be a great outlet for me to help with my grief and he couldn't have been more right! My first WOD was "Baseline" and it was a near death experience! I was completely humbled that day and sore in places I didn't know existed. 
PLEASE SHARE WITH US ANY CROSSFIT ABSECON MOMENTS. 
Finally acheiving my first pull up after three years of failed attempts was an empowering experience. 
"I have seen HUGE differences in my body! I am stronger and faster now that I have ever been in my life. I have dropped several sizes and have developed quite a bit of muscle mass. I am MUCH more conscientious of how I treat my body and and what I fuel with it. It has also unleashed a competitive side I did not realize I had!

"
HOW HAS CROSSFIT IMPACTED YOUR LIFE?
CrossFit has impacted my life in many ways and has taught me that their are no limitations to what I can do. I am more confident, mentally stronger, and a lot more willing to take the challenges that life throws at me!