AGE:
23
HOMETOWN:
Mayslanding
OCCUPATION:
Student
WHEN DID YOU START AT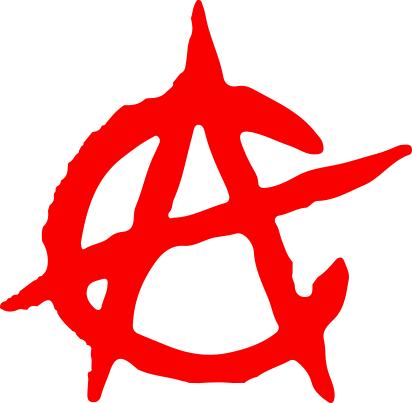 :
October 2017
FAVORITE WOD:
Anything with Cleans

LEAST FAVORITE WOD:
DT

SPORTS & FITNESS BACKGROUND:
I've played sports my whole life. In high school I swam and played lacrosse and field hockey. I also played Lacrosse at Stockton University.
WHAT ARE YOUR HOBBIES/INTERESTS?
I enjoy going to the beach, paddle boarding, and hanging with the family.
HOW DID YOU FIRST GET EXPOSED TO CROSSFIT? Take us back to your first WOD.... what was it, anyhow did it feel?
I heard of CrossFit before but was hesitant to try because I was a little intimidated but I was sick of going to the gym everyday and not seeing the results I wanted, so I decided to suck it up and give it a try. I'm not sure the specific workout, but I do remember how hard it was to walk up the steps the next couple days. Despite being extremely sore, I was hooked.
"Ever since I started CrossFit I have become so much stronger. I am able to lift weights I never thought I could, like doing a 300 lb deadlift and my very first strict pull-up. It's so exciting to see the progress in my performance and in my appearance. Since I stopped playing sports, I struggled with getting my workouts at the level my body was used to especially in a regular gym setting. But with CrossFit I can push my limits and keep my competitive drive just like I had playing lacrosse."
HOW HAS CROSSFIT IMPACTED YOUR LIFE?
I have had a lot of great times at CrossFit but my favorite in general is when myself or someone in my class hits a PR. It's so exciting when you get finally get it, it shows how you are getting stronger and seeing the results you've been working for. But it's even better doing it around people that want you to succeed. There have been ALOT of times where I second guess myself or hesitate with a lift and the coaches along with other people in the class pump you up and when you get it everyone is generally happy for you. I really enjoy the community aspect of the workouts.