AGE:
73
HOMETOWN:
Brigantine
OCCUPATION:
Retired residential property investor and kennel operator
WHEN DID YOU START AT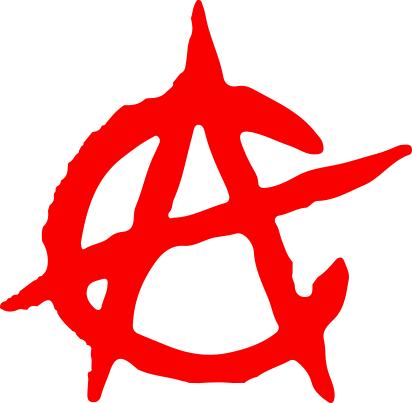 :
From the day it opened
FAVORITE WOD:
Can't Say, They all have a purpose so they are all good.

LEAST FAVORITE WOD:
My birthday WOD we did in the tent for my birthday. There were so many reps because of my age and everyone got on my case.

SPORTS & FITNESS BACKGROUND:
I did Baseball, Football, Hiking, Jogging, Judo, Gym, Hunting, and Fishing. I currently play softball.
WHAT ARE YOUR HOBBIES/INTERESTS?
I enjoy fishing, reading boating, reading and playing softball.
HOW DID YOU FIRST GET EXPOSED TO CROSSFIT? Take us back to your first WOD.... what was it, anyhow did it feel?
I don't remember exactly but it was when I met Ryan at Tilton when I signed up for his classes with other crazy people running up and down the stairs, pushing his car, and running around the building. It was different and l like that. The rest is history!
"  I can tell you at my heaviest I was 237 now I am around 198. I would say compared to others my age I maintain an active lifestyle.I have lost weight and increased stamina and endurance.I have found that Crossfit clears my head and just makes me feel good about myself. "
HOW HAS CROSSFIT IMPACTED YOUR LIFE?
I find myself having little tolerance for other people who stop doing things and just give up because they won't get off their asses and exercise. I also have a hard time with people who say they don't have the time to exercise. Bull Shit! You can do body weight exercises for 10 minutes that will keep you in shape!