AGE:
43
HOMETOWN:
Galloway, NJ
OCCUPATION:
Dosimetrist
WHEN DID YOU START AT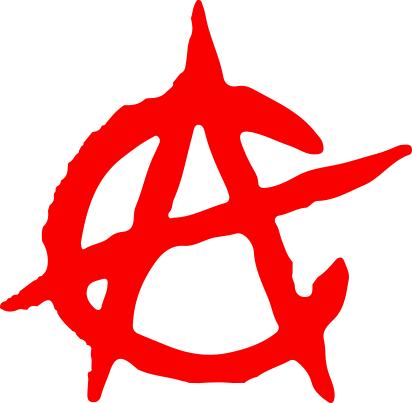 :
February 2014
FAVORITE WOD:
I like that every WOD kicks my ass pretty good. I enjoy the ones that play to my strengths, which is anything that involves mostly upper body movements.

LEAST FAVORITE WOD:
Anything involving Legs, Thrusters, and Double Unders

SPORTS & FITNESS BACKGROUND:
I began lifting at the age of 15 in my basement. I lifted weights through college and a little bit after. I stopped doing much for the last 8 years (damn kids ;)) before starting CrossFit.
WHAT ARE YOUR HOBBIES/INTERESTS?
Besides the family and kids, I have enjoyed a good concert, the louder the better! I also enjoy Spartan Races and other obstacle course racing. I also enjoy snowboarding.
HOW DID YOU FIRST GET EXPOSED TO CROSSFIT? Take us back to your first WOD.... what was it, anyhow did it feel?
I have a friend that was trying to get me to try CrossFit for a few years. My first WOD was "The Pit" at the Civilian Military Combine in the Poconos in May of 2013. I went into it cold, not knowing how I would do but I enjoyed it and felt great!
"I have definitely become leaner and I have lost 12 pounds since starting CrossFIt. I am continuing to get stronger and fitter as I continue at CrossFit Absecon!"
HOW HAS CROSSFIT IMPACTED YOUR LIFE?