AGE:
39
HOMETOWN:
Galloway
OCCUPATION:
Revenue cycle system analyst
WHEN DID YOU START AT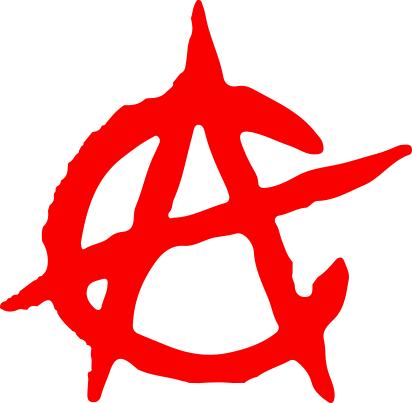 :
March or April 2016
FAVORITE WOD:
Anything with deadlifts or power cleans, or rowing

LEAST FAVORITE WOD:
Anything with burpees but getting better

SPORTS & FITNESS BACKGROUND:
I used to run every day.
WHAT ARE YOUR HOBBIES/INTERESTS?
I like obstacle runs, bonefrog is my favorite....but I love lifting :)
HOW DID YOU FIRST GET EXPOSED TO CROSSFIT? Take us back to your first WOD.... what was it, anyhow did it feel?
I was looking for something different to do. I had a friend that loved CrossFit and told me to try it.
" I feel stronger, more confident in myself . I now do cardio when I wake up every morning. I feel physically better. I know I can achieve anything.

"
HOW HAS CROSSFIT IMPACTED YOUR LIFE?
It made me realize what I am really capable of. I needed to change my mindset. I can do anything if I just try and keep practicing.