AGE:
64
HOMETOWN:
Bridgetown, Barbados
OCCUPATION:
Hskp. Services Purchasing and Wardrobe Management
WHEN DID YOU START AT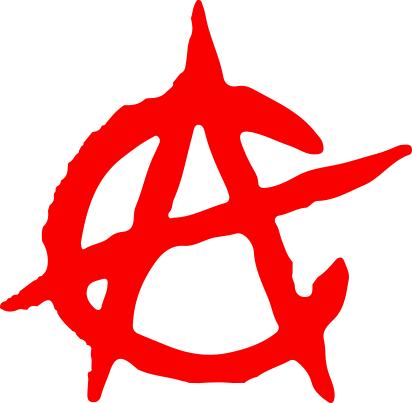 :
October 2020
FAVORITE WOD:
Any WOD with Deadlifts

LEAST FAVORITE WOD:
Any WOD that includes the bike/ 

SPORTS & FITNESS BACKGROUND:
Worked out intermittently over the years... never formal participation in any sport
WHAT ARE YOUR HOBBIES/INTERESTS?
Reading / Spirituality / Energy Medicine
HOW DID YOU FIRST GET EXPOSED TO CROSSFIT? Take us back to your first WOD.... what was it, anyhow did it feel?
I became aware of Crossfit from posts of women in their 6th and 7th decades doing crazy stuff, like flipping a 400 lb tire; My first WOD ... Included Rowing, thought I was going to pass out... At the end of the workout I knew that I was going to to be back for more.
" The obvious changes such as increased muscle, increased strength and endurance and fat reduction.. Also, in ways that are noticeable only to me, such as how I move in general and how secure I feel, core strength... improvement in old 'sports injuries' (that is a 6:30 inside joke... lol Kia). And I can go on, and on... "
HOW HAS CROSSFIT IMPACTED YOUR LIFE?
I am addicted. I am doing things physically that I have not done in many years, like Jumping Rope. My workouts are a non-negotiable ... I decided that the first 2 to 3 hours of my day are for me... my health and well being are my priority; and I am committed to that... It is nice to be a part of a group of caring beings who support one another.