AGE:
HOMETOWN:
Absecon
OCCUPATION:
Police Communications
WHEN DID YOU START AT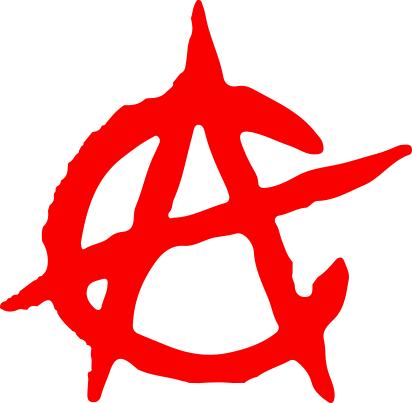 :
November 2019
FAVORITE WOD:
DT

LEAST FAVORITE WOD:
Anything with Wallballs or the Assault bike!

SPORTS & FITNESS BACKGROUND:
I always played sports like soccer and ran competitively until college, then I got into Weightlifting/CrossFit.
WHAT ARE YOUR HOBBIES/INTERESTS?
Besides Crossfit, I enjoy running, hiking, and exploring new places to eat/drink.
HOW DID YOU FIRST GET EXPOSED TO CROSSFIT? Take us back to your first WOD.... what was it, anyhow did it feel?
I don't remember what my first WOD was exactly but I remember that I could barely finish it and I was sore for at least a week after!
"CrossFit has made me into the best shape I have ever been in!"
HOW HAS CROSSFIT IMPACTED YOUR LIFE?
It enables me to constantly challenge myself to do better than yesterday. The friendship and support inside and outside the gym is amazing.