AGE:
27
HOMETOWN:
Absecon
OCCUPATION:
Atlantic City Life Guard
WHEN DID YOU START AT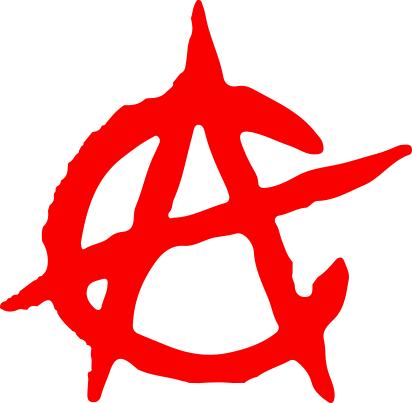 :
April 2018
FAVORITE WOD:
Mary

LEAST FAVORITE WOD:
Jerry

SPORTS & FITNESS BACKGROUND:
Swam competitively for 14 years, ran track and field in High school as well. Swam at Rowan University.
WHAT ARE YOUR HOBBIES/INTERESTS?
Recently I have taken on the new challenge of Brazilian JuJitsu and Muay Thai at Modern Fighting Concepts. Along with competing in lifeguard races and events. But more challenges await for me.
HOW DID YOU FIRST GET EXPOSED TO CROSSFIT? Take us back to your first WOD.... what was it, anyhow did it feel?
I believe it was "Hammer" lot of cleans, squats, jerks, and pull ups. Really exposed to me what CrossFit is about. I remember not walking very well the next few days.
" When I started at CrossFit Absecon, I was the heaviest I had ever been in my life. I ended up losing close to 40lbs and getting into the greatest shape of my life. From then to now I've continue to maintain my fitness and create new goals to hit.
"
HOW HAS CROSSFIT IMPACTED YOUR LIFE?
I have been amazed at the weight I have been able lift. Especially not having much of a lifting background before CrossFit.