AGE:
31
HOMETOWN:
North Brunswick, NJ
OCCUPATION:
Speech Language Pathologist at Bacharach
WHEN DID YOU START AT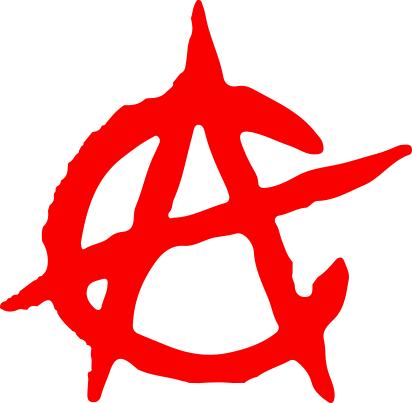 :
Almost 1 year ago!
FAVORITE WOD:
   Any hero WOD, probably Murph though!

LEAST FAVORITE WOD:
   Any front squat one...

SPORTS & FITNESS BACKGROUND:
 I never was part of HS sports teams. I was part of a ballet company and spent all my nights and weekends training and rehearsing for performances.
WHAT ARE YOUR HOBBIES/INTERESTS?
    Obviously CrossFit, and anything outdoors with friends and my two doggos. One of my dogs is a pet therapy dog and I enjoy bringing him to hospitals and schools for visits.  
HOW DID YOU FIRST GET EXPOSED TO CROSSFIT? Take us back to your first WOD.... what was it, anyhow did it feel?
   I moved to south jersey to work at Bacharach about 7 years ago and heard the word CrossFit thrown around. I literally had no idea what it was knew I needed to lose my college chunk so I googled "crossfits near me" and tried a WOD on NYE with a bunch of crazy things and people and was hooked ever since. There was a sense of community, fun, support, and love since Day 1. I wasn't able to do a pull-up and had never touched a barbell before. I remember trying to do a handstand on a wall and I fell right over. I was unathletic as they come.
"Physically, I have completely changed my body composition by gaining muscle and losing fat. I learned to trust how you look in clothes (or naked) not what the scale tells you. CrossFit has allowed me to remain in good health through various health issues I personally have been diagnosed with with being consistent in my nutrition and exercise routine. Mentally, I have learned to be resilient, relentless, and to be the best version of myself with whatever conditions given to me on that day.



"
HOW HAS CROSSFIT IMPACTED YOUR LIFE?
For the first time in my life, I would consider myself an athlete. CrossFit has increased my mental and physical endurance to learn, challenge, and perform skills and strength lifts I would have never thought possible. I love pushing myself to see what my body and mind are capable of. This has directly translated to my life in stressful events and struggles by realizing I am so stronger than I may realize. CrossFit has also given me confidence in myself, amazing friendships and life memories, positive role models, a ton of cheerleaders, not to mention.. a realtor, notary, co-worker, veterinarian, chiropractor, and personal car shopper.