AGE:
31
HOMETOWN:
Houston, Texas
OCCUPATION:
Boatswainsmate 2nd class
WHEN DID YOU START AT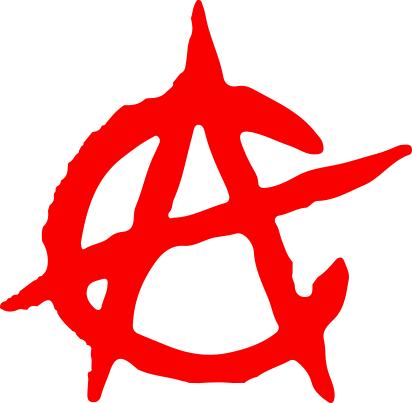 :
I started CrossFit about 2 years ago after Carol Foss convinced my wife and I to give it a try.
FAVORITE WOD:
   Being that I'm currently in the military I would have to say that my favorite WODs are any military remembrance workout.

LEAST FAVORITE WOD:
   My least favorite WOD is anything with thrusters, so I guess it would have to be KALSU. 100 thrusters at 135lbs, no thanks.

SPORTS & FITNESS BACKGROUND:
   My sports and fitness background really kicked off in high school when I decided to play football back in 2003, and has continued ever since.
WHAT ARE YOUR HOBBIES/INTERESTS?
   
HOW DID YOU FIRST GET EXPOSED TO CROSSFIT? Take us back to your first WOD.... what was it, anyhow did it feel?
    I was first exposed to cross-fit on a random drop in class a few years ago. I can't remember exactly what the WOD was. I went in thinking I was in shape, but as I was peeling my worthless body off the floor, I knew I had to stick with it. With the support of all my CrossFit friends I'm still going 2 years strong
"Since starting at cross-fit Absecon I've seen dramatic changes in my body from strength and physical changes.

"
HOW HAS CROSSFIT IMPACTED YOUR LIFE?
CrossFit has helped me develop a plan for my fitness goals and focus on a proper diet which will benefit me wherever the coast guard sends me next.