AGE:
48
HOMETOWN:
Galloway, NJ
OCCUPATION:
Anesthetist
WHEN DID YOU START AT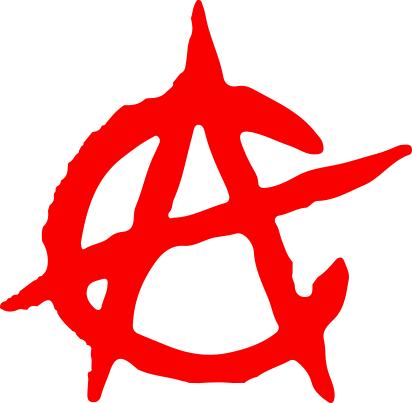 :
January 2017
FAVORITE WOD:
   Linda, Christine, honestly anything that I can RX

LEAST FAVORITE WOD:
   Varies from week to week (Sometimes day to day) ;)
SPORTS & FITNESS BACKGROUND:
   Division I soccer in college. Years of hoops, softball, and racquet sports in the subsequent years since.
WHAT ARE YOUR HOBBIES/INTERESTS?
   Philly sports fanatic, travel, spending time with my family
HOW DID YOU FIRST GET EXPOSED TO CROSSFIT? Take us back to your first WOD.... what was it, anyhow did it feel?
   After prompting from a friend (thanks Angie!), I decided to sign up for the Fit Camp in the winter of 2017. The workouts while incredibly challenging were incredibly rewarding the more I did them. I especially love the camaraderie which exists regardless of being a newbie or an experienced games participant.
" I'll forego the normal weight loss and inches lost. My overall strength is significantly better, but that also isn't the most important. After receiving an "earth-shaking" medical diagnosis in the fall of 2017, the health advantages I gained through Crossfit had an incredible impact on my lack of deterioration prior to surgery and overall easier recovery. "
HOW HAS CROSSFIT IMPACTED YOUR LIFE?
Though CrossFit is about far more than numbers on a scale, the changes in my body have been a tremendous and rewarding part of the process. My overall energy level and physical conditioning have been steadily increasing, especially when doing activities outside of Crossfit.
I regretfully don't get to partake in a lot of the shenanigans which goes on at some of "epic" Crossfit Absecon celebrations, but the few I have been to (Holiday Party, BBQs) have been awesome.