AGE:
38
HOMETOWN:
Galloway
OCCUPATION:
Engineering technician
WHEN DID YOU START AT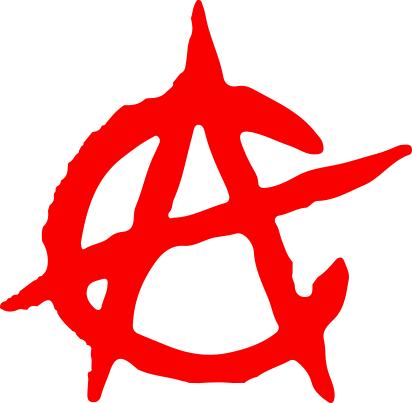 :
June 2019
FAVORITE WOD:
Anything with squats or deadlifts 

LEAST FAVORITE WOD:
Anything without squats or deadlifts

SPORTS & FITNESS BACKGROUND:
I grew up playing sports. football, basketball, baseball, track. After graduating I got into martial arts; BJJ, Muy Thai, Boxing, and MMA
WHAT ARE YOUR HOBBIES/INTERESTS?
Computer programming and video games
HOW DID YOU FIRST GET EXPOSED TO CROSSFIT? Take us back to your first WOD.... what was it, anyhow did it feel?
I got bored going to a normal gym, I wanted to try something different. I knew a couple people who went to CFA and decided to give it a try. I don't remember my first WOD, I just remember thinking that I was gonna die, and when can I do it again!
"Since joining I've lost over 25lbs, I've become the leanest and strongest I've ever been. "
HOW HAS CROSSFIT IMPACTED YOUR LIFE?
CrossFit has made me mentally and physically tougher!