AGE:
Turning 60 New Years Eve
HOMETOWN:
Atlantic City, NJ
OCCUPATION:
Administrative Law Judge
WHEN DID YOU START AT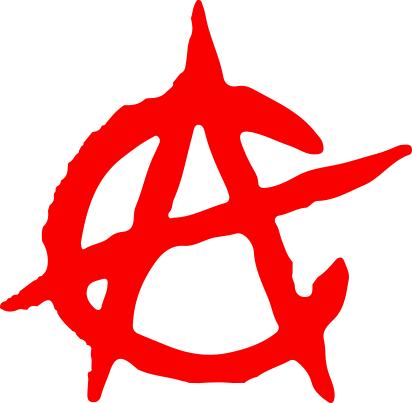 :
I DID FAT BURN NOVEMBER 2009 THROUGH FEBRUARY 2020. I STARTED CROSSFIT IN JUNE 2020
FAVORITE WOD:
Any WOD that includes rowing.

LEAST FAVORITE WOD:
Any WOD that includes burpees!

SPORTS & FITNESS BACKGROUND:
I WAS A PROFESSIONAL DANCER AND ICE SKATER IN MY PREVIOUS LIFE
WHAT ARE YOUR HOBBIES/INTERESTS?
TRAVEL, MUSIC, GOOD FOOD WITH GOOD FRIENDS
HOW DID YOU FIRST GET EXPOSED TO CROSSFIT? Take us back to your first WOD.... what was it, anyhow did it feel?
I DONT REMEMBER MY FIRST WOD BUT MY HUSBAND, DENNIS KONZELMAN, HAS BEEN AN ACTIVE MEMBER OF CFA FOR MANY YEARS. HE FINALLY CONVINCED ME TO GIVE IT A TRY AND NOW I GO FIVE DAYS A WEEK.
"THE CHANGES IN MY BODY ARE WEIGHT LOSS, STRENGTH, BODY DEFINITION, FLEXIBILITY, STAMINA"
HOW HAS CROSSFIT IMPACTED YOUR LIFE?
CROSSFIT HAS STRENGTHENED MY BODY AND MY BRAIN. NO MATTER HOW DIFFICULT A WORKOUT MAY APPEAR ON THE BOARD, I KNOW THAT I WILL SUCCESSFULLY COMPLETE THE WOD, EVEN IF IT TAKES SOME ACCOMMODATION.