AGE:
26
HOMETOWN:
Little Egg Harbor
OCCUPATION:
HighSchool Teacher
WHEN DID YOU START AT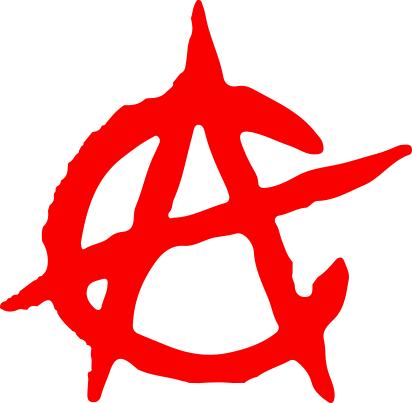 :
2 Years Ago
FAVORITE WOD:
Murph

LEAST FAVORITE WOD:
Anything with Double Unders or Thrusters

SPORTS & FITNESS BACKGROUND:
   I played lacrosse in high school and "went to the gym" all the time in college. During college I got really into Baptiste yoga and that became my only source of working out besides the casual run.
WHAT ARE YOUR HOBBIES/INTERESTS?
   I still love going to yoga and seeing how that extra mobility helps me in the gym. I love my dogs and talking about them to anyone who will listen!
HOW DID YOU FIRST GET EXPOSED TO CROSSFIT? Take us back to your first WOD.... what was it, anyhow did it feel?
   Coach Rem suggested we try it out one day after someone at yoga offered a cool membership program if you signed up. We scheduled a baseline appointment with Coach Frank and that 5 minute workout wasn't too bad so we came back the next day!
Day two was awful. I couldn't walk normally for about a week. We were hooked.
" I never would have considered myself athletic before training at CFA. I'm shocked at what this programming has done for me in such a short period of time. 4 years of the gym in college and I could never do a pull-up- and now I can do weighted strict ones. I love the competitiveness and encouragement you get out of Wodify and during the classes- it really pushes you to do your best."
HOW HAS CROSSFIT IMPACTED YOUR LIFE?
The people have become family. No one will understand till they've experienced it themselves, but the people at CFA are more than just members. Whether you need help moving, need volunteers for an event, or having a bad day, everyone is ready to step up and be there for you.
The Open this year was amazing. Not only was it my first time working out in front of other people against other teams, but I was also able to Rx most of the movements at weights I've never tried. I wouldn't have pushed myself that hard if I didn't have a team to do it for.