AGE:
29 forever
HOMETOWN:
Coatesville PA
OCCUPATION:
ICU RN
WHEN DID YOU START AT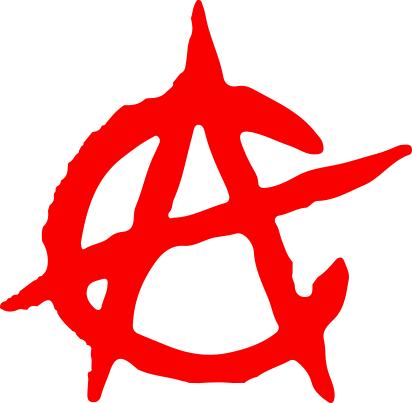 :
March 2017
FAVORITE WOD:
All of them

LEAST FAVORITE WOD:
All of them
SPORTS & FITNESS BACKGROUND:
   I've always been a pretty active person. I started swimming when I was 10 and competed year round into college. Swimming, track and volleyball were my main sports but I also played field hockey, and lacrosse and tried out soccer and basketball. I was even in a girls flag football league in college.
WHAT ARE YOUR HOBBIES/INTERESTS?
   Outside of CrossFit I like to travel, get tattoos, hang out with my friends, hang out at the beach and take care of my three monster dogs when I'm not working overnights at the hospital.
HOW DID YOU FIRST GET EXPOSED TO CROSSFIT? Take us back to your first WOD.... what was it, anyhow did it feel?
   After college I tried to keep up with some running and even tried some of the programs you see on TV with the 30 min workouts I could never really stick with anything and let myself get really out of shape. After looking at some pictures one day I knew I had to do something, this person was not me anymore. I had heard some talk about crossfit and looked up a crossfit gym close to us. I asked my boyfriend Rich if we could try it out. He said no let's try a regular gym crossfit is an expensive cult. I kept trying to mention it ( I really wanted to try crossfit) and then one day he said "hey my friend was telling me about crossfit...we should try it!" So Rich and I walked our completely out of shape selves into Coach Frank's 6:30 pm class right in the middle of the Crossfit open on the day the gym was doing the open workout. I don't even remember the WOD, but it just felt right. I was exhausted and already sore and had to sign both of our waivers to join because Rich couldn't even lift his arms, but I knew that this is what I needed. Poor Coach Frank thought he'd never see us again, but here we are two years later still loving it.
" Before crossfit, I was our of shape, lacking confidence and did not feel like myself. With crossfit, I am loving the strength I have gained, the way my body looks and the way it has made me more confident in myself. I feel the strongest I've ever been and I love it. I am stronger, I have more endurance and even my running has improved.

"
HOW HAS CROSSFIT IMPACTED YOUR LIFE?
Starting Crossfit I was always just happy to make my little gains in weight in time. Never would I have thought I would do any sort of competition, but the coaches and my friends pushed me out of my comfort zone to where I competed with Micah in the Valentines Day Massacre and even did a Main Event in our Open competition. Might not seem that exciting, but for me to get up in front of people and push myself in the WOD it was a huge deal, and I am so thankful for all the support I got. I also was lucky enough to start doing Ragnar races with my crazy crossfit family. These races are just another way Crossfit has helped me to grow, push myself, build confidence and have fun.
There are too many Crossfit Absecon moments to count, but starting at Crossfit Absecon was the best decision of my life. These people have truly become family. From holiday parties to backyard hangouts, hard workouts and beers after, I couldn't imagine my life without this gym. One of my proudest moments however was the first time I could clean and jerk over 100lbs. I never thought it would happen but it did! The best part is seeing how proud and excited everyone else gets for you, its amazing.