AGE:
31
HOMETOWN:
Little Egg Harbor
OCCUPATION:
Analyst
WHEN DID YOU START AT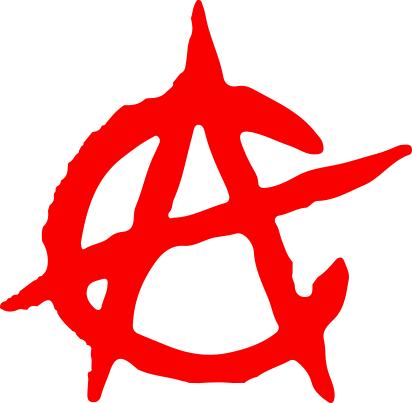 :
2017
FAVORITE WOD:
Helen

LEAST FAVORITE WOD:
Fight Gone Bad

SPORTS & FITNESS BACKGROUND:
I played football and basketball growing up and highschool. In college I started "going to the gym," but really fell off the wagon in grad
school.
WHAT ARE YOUR HOBBIES/INTERESTS?
I love my dogs and especially love taking them to the beach. I love to do rec sports: football, volleyball, dodgeball, you name it.
HOW DID YOU FIRST GET EXPOSED TO CROSSFIT? Take us back to your first WOD.... what was it, anyhow did it feel?
My wife and I were looking to add some extra fitness to our lives, so we stopped in one day and did Baseline with Coach Frank. I was feeling pretty good about my
performance until the second day we dropped in and there were burpee box jumps and thrusters in the workout. At the time, we lived in a second-floor apartment but it might
have well been 100 floors up. I had never felt so sore but so accomplished from going to the gym, and it is what kept me coming back.
"Thanks to CrossFit I am lighter, stronger and faster than I have ever been in my entire life. I came into CrossFit a little overweight and not even close to any level of fitness.
Now I am a different person- way more fit and definitely harder to kill."
HOW HAS CROSSFIT IMPACTED YOUR LIFE?
The people at CFA have become my best friends and my family. Whether its weddings, barbeques, or lazy Sundays, if I am doing some type of activity or going to an event, I
am probably doing it with people at CFA. I am doing things in fitness I never thought I would or could do. Since joining I have competed in multiple CrossFit competitions, a couple Ragnar Races, a couple half marathons and I signed up for my first half Ironman this spring.
Coach Frank and Coach Ryan have forever changed my fitness, and all of members of CFA have forever changed my life- professionally and personally.