AGE:
62
HOMETOWN:
Absecon
OCCUPATION:
School Counselor (retiring in January)
WHEN DID YOU START AT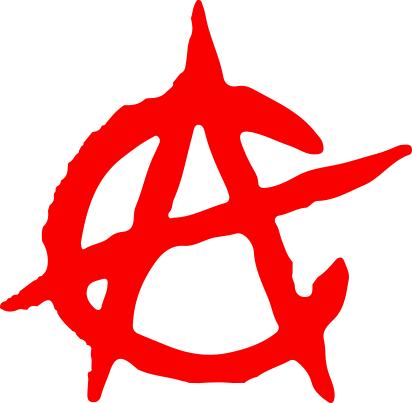 :
Ocotober 2018
FAVORITE WOD:
Betsey's Baby Shower WOD

LEAST FAVORITE WOD:
Anything with burpees. 

SPORTS & FITNESS BACKGROUND:
   I have always enjoyed outdoor recreational sports like kayaking, biking, hiking, and swimming. I used to go to a gym and lift weights until I developed arthritis and had to stop.
WHAT ARE YOUR HOBBIES/INTERESTS?
   
I love to bake, garden, create things, study the Bible, read , play with my grandchildren, walk the beach with my lab, and learn piano and guitar. So many things!
HOW DID YOU FIRST GET EXPOSED TO CROSSFIT? Take us back to your first WOD.... what was it, anyhow did it feel?
   My first exposure to Crossfit was at Absecon. I knew I had to do something to get back in shape, so I found Absecon CF online and chatted with someone about making modifications for arthritis. I was assured it could be done so I got up the courage and went to a 5:30 am class. I don't remember the name of my first WOD- maybe something like Death WOD- hahahaha. I was so sore I couldn't move for a week but I loved it and have been going now for almost a year.
" My body has changed dramatically since I started CrossFit. I was a flabby,weak, "old lady" and now I actually have muscles and I am so much stronger. I have to make modifications in some of the workouts, but I t has truly helped my arthritis since I now have muscle to support my joints. Everyday tasks are so much easier. I am a caregiver for my husband and I am able to do things to help him that I could not do before."
HOW HAS CROSSFIT IMPACTED YOUR LIFE?
I have found a community of friends that I could not have expected and I never thought 5:30 in the morning could be so much fun. The encouragement and support I receive from everyone, no matter which class I attend, is priceless. I will forever remember the custom made birthday card that said "when we grow up we want to be like you".