AGE:
24
HOMETOWN:
Scotch Plains, NJ
OCCUPATION:
Assistant Project Manger for ULS
WHEN DID YOU START AT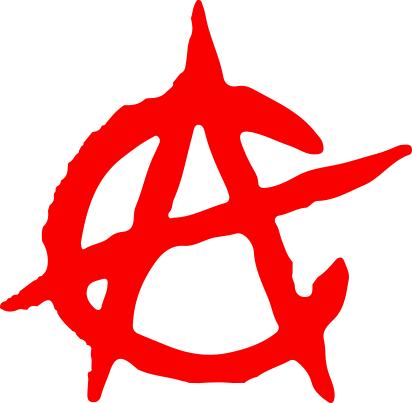 :
1.5 Years Ago
FAVORITE WOD:
I usually enjoy anything with Deadlifts

LEAST FAVORITE WOD:
If it has front squat or toes to bar I hate it

SPORTS & FITNESS BACKGROUND:
Grew up constantly playing sports. Played soccer in college.
WHAT ARE YOUR HOBBIES/INTERESTS?
Watching sports and playing sports
HOW DID YOU FIRST GET EXPOSED TO CROSSFIT? Take us back to your first WOD.... what was it, anyhow did it feel?
I got exposed to Crossfit when I was walking out of Mount Fuji and saw people running up the sidewalk, and was like wow I should do whatever they are doing because I am out of shape. I forget my first WOD exactly but it had pulls ups involved and I felt terrible after doing it.
" I can definitely lift more and I find myself getting back to the shape I was in when I was playing soccer which is great. "
HOW HAS CROSSFIT IMPACTED YOUR LIFE?
CrossFIt has introduced me to a ton of new friends since I just moved down here 2 years ago