AGE:
33
HOMETOWN:
Brigantine, NJ
OCCUPATION:
Nurse Practitioner
WHEN DID YOU START AT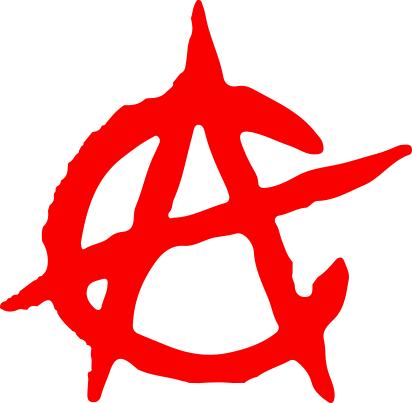 :
August 2014
FAVORITE WOD:
Blake, Zeus, Fight Gone Bad, Jack. anything that includes sprints, box jumps, back squats

LEAST FAVORITE WOD:
Carse, Christine, Jackie and anything with rowing

SPORTS & FITNESS BACKGROUND:
I have been playing sports since I was 5. started soccer back then and then played soccer, basketball and ran track in high school. went on to play soccer in college.
WHAT ARE YOUR HOBBIES/INTERESTS?
I enjoy traveling, baking, trying new recipes, fishing, skiiing, spending time with my family and shopping!!
HOW DID YOU FIRST GET EXPOSED TO CROSSFIT? Take us back to your first WOD.... what was it, anyhow did it feel?
I had been working out at home for while and it was getting boring. I had heard things here and there about CrossFit and thinking about trying it when one day, Yash suggested I come to a class with him. One of my first "WODs" was a 5k run. I thought to myself, "crossfit can't just be all running." so I decided to come back for more. I think the first WOD I did was Grace and I probably felt like I was going to die after. I loved crossfit from that point on.
"I definitely have more muscle and am much stronger. I have played sports, lifted weights in a gym, did insanity workouts for many years and I have never felt better about my body and health than I do now doing CrossFit."
HOW HAS CROSSFIT IMPACTED YOUR LIFE?
I never thought that I would meet such a great group of people. Everyone is so supportive and encouraging. I truly enjoy working out now and I never thought that I would be able to lift the amount of weight that I do now!