AGE:
42
HOMETOWN:
Absecon
OCCUPATION:
Self Employed + Stay at home mom
WHEN DID YOU START AT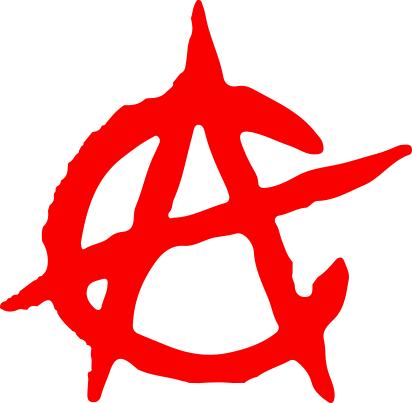 :
2015
FAVORITE WOD:
Anything with Clean and Jerks

LEAST FAVORITE WOD:
Anything with Wall Balls

SPORTS & FITNESS BACKGROUND:
I have always worked out at the gym, but this is my first time doing CrossFit. 
WHAT ARE YOUR HOBBIES/INTERESTS?
My Hobby is to spend time with my family and my talent is to be an awesome house wife. 
HOW DID YOU FIRST GET EXPOSED TO CROSSFIT? Take us back to your first WOD.... what was it, anyhow did it feel?
My first WOD had overhead squats in it. It was hard and it felt heavy but no pain no gain. 
"My first change was great on my health, and then it was great on my fitness. My health, strength, and mind keep on getting better and better. "
HOW HAS CROSSFIT IMPACTED YOUR LIFE?
All the moments I have had at CrossFit Absecon are awesome. The parties our community has are unforgettable!