AGE:
72 (did you have to ask?!)
HOMETOWN:
Brigantine, NJ
OCCUPATION:
Retired (systems analyst / programmer).
WHEN DID YOU START AT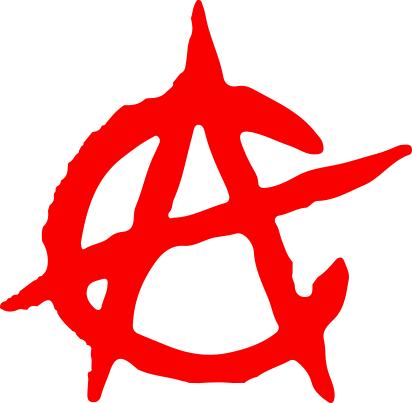 :
2013
FAVORITE WOD:
I don't really have a favorite WOD.

LEAST FAVORITE WOD:
Murph

SPORTS & FITNESS BACKGROUND:
There is very little to tell. I didn't play any sports growing up. (Back then ladies didn't sweat☺️.) I did a lot of walking in my 30s. Then, in my 40s, Murray and I joined a gym and I tried to get some real exercise. When we moved to NJ, we joined Tilton Fitness in Galloway. The rest Ryan knows. You approached me at an open house at Tilton and convinced me and Murray to take your over 50 group class. After that, we followed you wherever you went. Crossfit is part of who we are now!!!
WHAT ARE YOUR HOBBIES/INTERESTS?
Boating. Computers.
HOW DID YOU FIRST GET EXPOSED TO CROSSFIT? Take us back to your first WOD.... what was it, anyhow did it feel?
Ryan gets the credit for exposing Murray and me to Crossfit. I can't take you back to my first WOD, as I don't remember. I'm sure that first WOD felt just as exhausting as my last WOD, only it probably took longer and I probably lifted less.
"I've lost about 25 lbs and lots of inches, gone down 2 or 3 pant sizes, my balance is much better, and I feel really good most of the time. Thankfully, my health was good before I started Crossfit and it remains good."
HOW HAS CROSSFIT IMPACTED YOUR LIFE?
Friends!! Crossfitters are terrific people.