AGE:
30
HOMETOWN:
Galloway
OCCUPATION:
Bartender
WHEN DID YOU START AT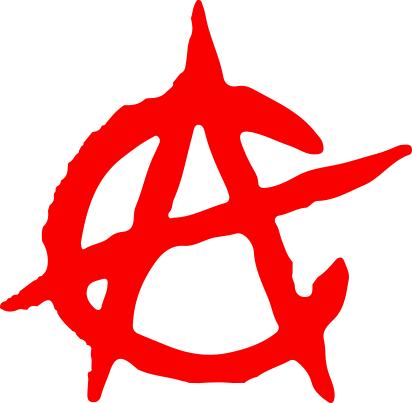 :
2012 when it opened
FAVORITE WOD:
Fran
LEAST FAVORITE WOD:
Diane

SPORTS & FITNESS BACKGROUND:
I grew up playing hockey that's my favorite sport to play and to watch. Besides that I have dabbled in wrestling in and Brazilian Jiu Jitsu. I had no prior fitness back ground until 2010. I didn't really go to the gym at all.
WHAT ARE YOUR HOBBIES/INTERESTS?
Surfing, snowboarding, skateboarding, video games, movies, comic books, hanging out with family and traveling
HOW DID YOU FIRST GET EXPOSED TO CROSSFIT? Take us back to your first WOD.... what was it, anyhow did it feel?
Was first exposed by Coach Ryan in our Tilton Fitness days. I don't remember what my first WOD was. I'm sure Ryan came up with some wicked metcon that made me hate my life when I was done. I felt defeated when I finished. I felt like I lost and I hate losing. That feeling gives me drive and makes me want to improve myself.
"Before CrossFit I was a taller skinny weak guy. Now I am significantly stronger, I have gained body mass, I am faster, mentally tougher, I have better mobility and I have better endurance. So pretty much everything has improved.
"
HOW HAS CROSSFIT IMPACTED YOUR LIFE?
The biggest change was my confidence grew.
Best moments are all the parties we throw with the CrossFit Absecon family ( Halloween, Thanksgiving and Christmas). They are always so much fun and everyone has a great time.