AGE:
33
HOMETOWN:
Brigantine
OCCUPATION:
Contracting Specialist for the FAA
WHEN DID YOU START AT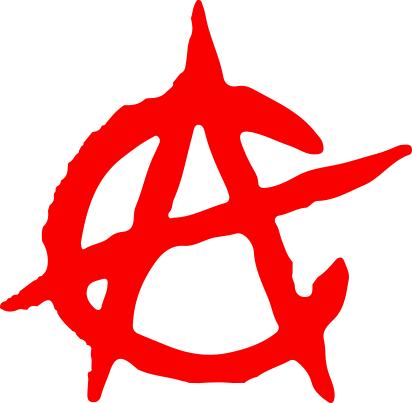 :
April 2013
FAVORITE WOD:
Anything with Pull ups and Double Unders

LEAST FAVORITE WOD:
Anything with Thrusters

SPORTS & FITNESS BACKGROUND:
I was far from athletic when I was growing up.
WHAT ARE YOUR HOBBIES/INTERESTS?
We just started Stand Up Paddle Boarding, love try new breweries, traveling and take motorcycle rides with my husband and spend time with our wonderful cat and dog!
HOW DID YOU FIRST GET EXPOSED TO CROSSFIT? Take us back to your first WOD.... what was it, anyhow did it feel?
One of my best friends (Jackie) started Crossfit in Aug of 09′. My husband and I were quick joke with her and say she had joined a cult, however the following summer (less than a year of Crossfitting) when I saw her results while on the beach one day, we quickly knew she was on to something. We attended our first class as drop ins. I can't remember the work out but I remember enjoying it. We then did the base line, and I soon realized that just because I was thin did not mean I was fit and healthy. I was quickly humbled by my limitations and knew I needed to make new goals for myself and that Crossfit would help me accomplish them (and it has)!


PLEASE SHARE WITH US ANY CROSSFIT / CROSSFIT ABSECON MOMENT.
During one of the Open Workouts I got my first handstand push up. There was a great group of people cheering me on and they were all so excited for me! It was a moment that reminded me that Crossfit Absecon is more than a gym, it's a community of positive and supportive people!
"Within the first year I noticed I had more muscle but had dropped 2 dress sizes, it was very exciting! After years of doing Crossfit I have noticed a huge increase in my energy and confidence level."
HOW HAS CROSSFIT IMPACTED YOUR LIFE?
I have noticed I am much better at handling stress throughout the day if I keep up with my workouts throughout the week. If I know I can accomplish a difficult workout, I can handle anything the day throws at me.