AGE:
25
HOMETOWN:
Egg Harbor Township
OCCUPATION:
Manager of a family owned car dealership
WHEN DID YOU START AT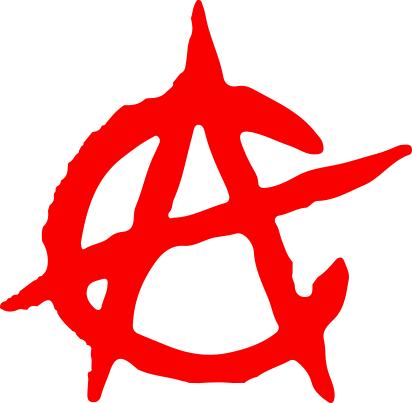 :
December 2016
FAVORITE WOD:
Grace

LEAST FAVORITE WOD:
Jerry

SPORTS & FITNESS BACKGROUND:
I began training for gymnastics at age 3 and continued throughout high school. I was also a competitive cheerleader from eighth through 12th grade. As an adult prior to joining crossfit, I always had a consistent work out regimen.
HOW DID YOU FIRST GET EXPOSED TO CROSSFIT? Take us back to your first WOD.... what was it, anyhow did it feel?
I saw trainers at my gym doing Olympic lifts and asked them about it. My dad suggested we try crossfit. The warm up alone exhausted me, I have no recollection of the rest of the work out!
"My endurance has definitely improved, I feel stronger, and I'm inspired to maintain a healthier diet."
HOW HAS CROSSFIT IMPACTED YOUR LIFE?
I was unaware how much I would enjoy the competitive aspect of CrossFit. I didn't expect to make friends and for the coaches to be so encouraging, and genuinely interested in our progress.