AGE:
27
HOMETOWN:
Yucaipa, CA
OCCUPATION:
Coast Guard Helicopter Rescue Swimmer
WHEN DID YOU START AT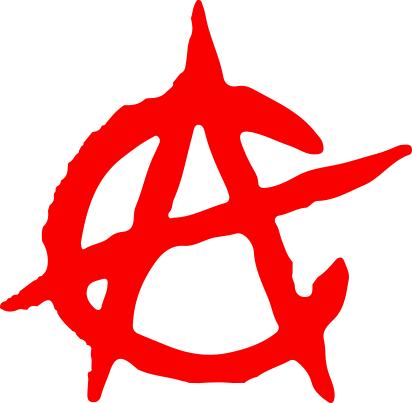 :
1 year ago
FAVORITE WOD:
Jerry

LEAST FAVORITE WOD:
Anhything with Handstand Push Ups

SPORTS & FITNESS BACKGROUND:   Starting swimming and play my water polo at age 6. In High School, I was California State Champ, National Champ and national record holder in 2008-2009 for swimming. I was recruited to The University of Tennessee in 2010 and swam for them for 5 years. I Joined the Coast Guard to become a rescue swimmer and continue my swimming through the military.
WHAT ARE YOUR HOBBIES/INTERESTS?
Surfing and anything that has to do with the ocean
HOW DID YOU FIRST GET EXPOSED TO CROSSFIT? Take us back to your first WOD.... what was it, anyhow did it feel?   Fellow swimmer and roommate Sam Legrand introduced me to CrossFit Absecon and I joined soon after him. My first workout was on a cardio day at it was exactly like rescue swimmer school. High intensity rowing sprints with box jumps and running.
"I've gotten so much stronger since joining in all of my lifts. I feel like I've become more of a functional athlete that transfers perfectly towards my job.

"
HOW HAS CROSSFIT IMPACTED YOUR LIFE?
I've taken recovery and stretching and overall well being more seriously since joining. Mainly to keep myself healthy through the week so I can perform at 5+ workouts a week.