AGE:
57
HOMETOWN:
Atlantic City but born and raised in Philadelphia
OCCUPATION:
WHEN DID YOU START AT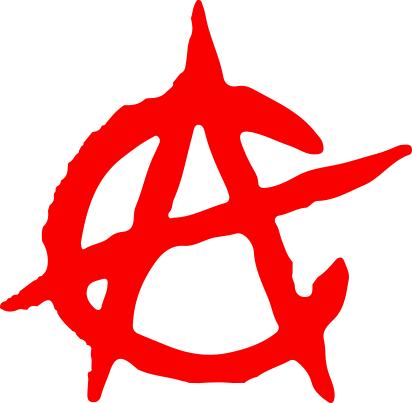 :
July 2014
FAVORITE WOD:
Baseline

LEAST FAVORITE WOD:
Anything with Overhead Squats

SPORTS & FITNESS BACKGROUND:
   Played football once until I ran into the goal post and cracked the cartilage in my right knee...Started actively doing cardio and weight training in my late 20's up until I joined Absecon CrossFit in July 2014...
WHAT ARE YOUR HOBBIES/INTERESTS?
   I am very active in my community and serve as the current President of my civic association...Like to travel and consider myself a good cook...I also am a Philadelphia Mummer – a proud member of the Quaker City String Band...
HOW DID YOU FIRST GET EXPOSED TO CROSSFIT? Take us back to your first WOD.... what was it, anyhow did it feel?
   There were groups of people doing crossfit at Oceanside Wellness and Sports in EHT that caught my interest...My friend, Patti McDonald, said "you should come to Absecon Crossfit and try it out...That's where I work-out..."Take us back to your first WOD.... what was it, and how did it feel? I believe my first WOD was Baseline...It was a struggle because I was awful at pull-ups – but not anymore...
" Before crossfit, I would go to the gym 5-6 days a week and do weight training and/or cardio…Even though I felt good and maintained a good physical appearance, it was boring and took to much time out of my day…With crossfit, I have better results and I am in and out of the box in an hour…Crossfit makes me feel good about myself personally and physically…"
HOW HAS CROSSFIT IMPACTED YOUR LIFE?
Even though I am a competitive person, I would have never competed in any physical competitions…They are all good…I love the sense of caring and support from my crossfit family…It's hard to explain unless you experience the opportunity…