AGE:
41
HOMETOWN:
Galloway
OCCUPATION:
Veterinarian
WHEN DID YOU START AT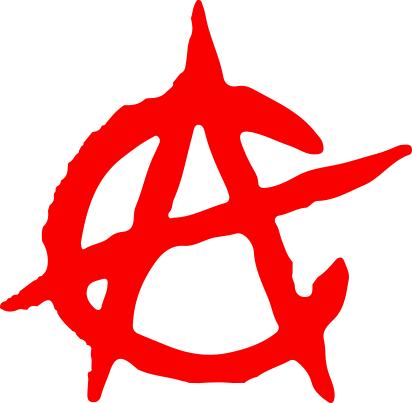 :
June 2017
FAVORITE WOD:
Anything with running, rope climbs, and deadlifts...oh, and burpees...I just love burpees

LEAST FAVORITE WOD:
Anything with double unders...so much flogging

SPORTS & FITNESS BACKGROUND:
I grew up playing softball and field hockey through high school. In vet school I began distance running and completed my first of four marathons. I've also participated in several mud and obstacle races.
WHAT ARE YOUR HOBBIES/INTERESTS?
Finding leisure time is still a work in progress, but when I'm not working, I enjoy hanging out with my own 4-legged critters, running with friends, and dabbling in graphic design.
HOW DID YOU FIRST GET EXPOSED TO CROSSFIT? Take us back to your first WOD.... what was it, anyhow did it feel?
Several friends had tried getting me to join them at a CrossFit class for years, but I was convinced that this was not something for me. Fast forward to June 2017 and I knew that I needed to make a change in my life. I'm not sure why I thought CrossFit would be the answer, but I signed up for a free class, summoned all the courage I could, and stepped way out of my comfort zone and through the gym door. I don't remember what my first WOD was, but I do remember feeling incredibly humbled...if I thought I was remotely fit, I was mistaken. As I walked to my car after that first class, one of the members said, "I'll see you tomorrow"; it wasn't a question...it was an invitation, and just like that I kept showing up day after day at 5:30AM...I was hooked.
" I am definitely stronger since joining CrossFit Absecon…I would have never thought that I'd be doing weighted pull-ups over age 40. My speed and endurance have also improved…I was recently able to hit a goal of a sub two hour half marathon by achieving a 15 minute PR! I've become more conscious of my diet choices with a better understanding of what fuel my body needs to perform at its best, and I'm better able to manage both the physical and mental stress that comes with my job. What I love most about the physical aspect of CrossFit is that there is no endpoint…every day is another opportunity for "relentless forward progress"."
HOW HAS CROSSFIT IMPACTED YOUR LIFE?
I am continually blown away by the incredibly supportive community at CrossFit Absecon. Before I walked through the door, I was extremely intimidated by even the thought of working out in a group setting. I've since found that the coaching staff and members are the heart and soul of what makes CrossFit such an extraordinary experience…they cheer you on and challenge you to become your best self. Over the last 18 months, 5:30 AM has consistently become the best hour of my weekday and strangers have become friends. On a personal note, I never would have anticipated my new level of self confidence and willingness to try new things. "Its good to go outside of your comfort zone. You just might find where you belong."
A highlight o this year was being a member of the Crossfit Absecon Ragnar Relay teams…running 200ish miles through Pennsylvania farm country and a muddy trail experience in Northern New Jersey…absolutely crushing it "one foot in front of the other". I also enjoy the daily camaraderie...who knew folks could be so witty before sunrise.