AGE:
;)
HOMETOWN:
Brigantine, NJ
OCCUPATION:
Uber Driver
WHEN DID YOU START AT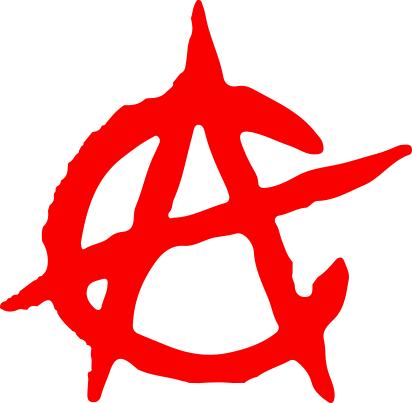 :
February 2014
FAVORITE WOD:
Anything with abs

LEAST FAVORITE WOD:
Murph

SPORTS & FITNESS BACKGROUND:
Started at another gym May 30th, 2010. I attended all classes except Zumba lol. I then got my lifeguard cert. I taught swim lessons. I also have achieved my nutrition cert. CrossFit is my favorite class. TRX is a second favorite.
WHAT ARE YOUR HOBBIES/INTERESTS?
I fly a power paraglider low and slow like a magic carpet.
HOW DID YOU FIRST GET EXPOSED TO CROSSFIT? Take us back to your first WOD.... what was it, anyhow did it feel?
With Ryan at another gym. I remember trying to do 60 push and I couldn't do a thruster with just the 45 pound bar.
" I was in shape but was taken to the next level with CrossFit. I was taken to an even HIGHER level with CrossFit Absecon's Conjugate method of training!"
HOW HAS CROSSFIT IMPACTED YOUR LIFE?
At CrossFit Absecon I have met many new friends and have had many GREAT times with them and the Coaches! Outside of the gym, people treat me better because I look like I'm in shape. I also have a new found self respect!