AGE:
40
HOMETOWN:
Egg Harbor
OCCUPATION:
tilton fitness "shake master"
WHEN DID YOU START AT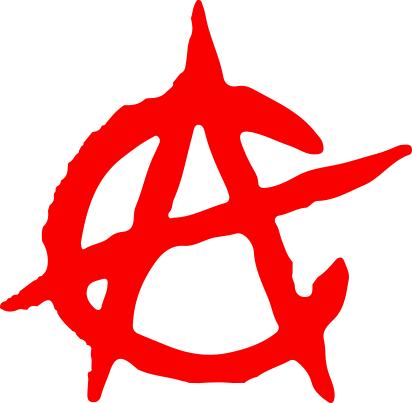 :
since it opened
FAVORITE WOD:
Tillman

LEAST FAVORITE WOD:
Snatches & overhead squats

SPORTS & FITNESS BACKGROUND:
I played hockey, football, lifted weights, and bowled
WHAT ARE YOUR HOBBIES/INTERESTS?
CARDIO! I love to watch football- GO PACKERS! love to spend time with my sons, Colton and Colin 
HOW DID YOU FIRST GET EXPOSED TO CROSSFIT? Take us back to your first WOD.... what was it, and how did it feel?
with ryan at tilton- i dont remember the first wod
"i lost a lot of weight, i used to be really heavy before my stroke. i'm a lot healthier now than before starting crossfit."
HOW HAS CROSSFIT IMPACTED YOUR LIFE?
I eat a much healthier diet now