AGE:
45
HOMETOWN:
Galloway
OCCUPATION:
Social Worker
WHEN DID YOU START AT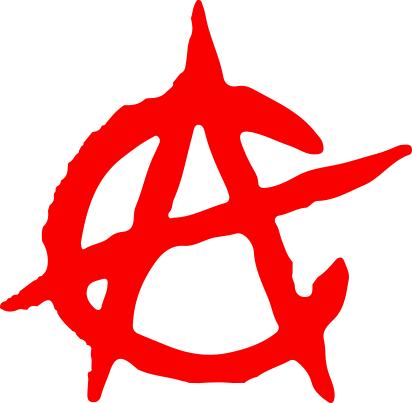 :
February 2015
FAVORITE WOD:
I don't have a favorite WOD but I prefer WOD's with running

LEAST FAVORITE WOD:
All the WODs with burpees

SPORTS & FITNESS BACKGROUND:
I always worked out at local gyms in my area. 
WHAT ARE YOUR HOBBIES/INTERESTS?
I enjoy relaxing, movies, and concerts.
HOW DID YOU FIRST GET EXPOSED TO CROSSFIT? Take us back to your first WOD.... what was it, anyhow did it feel?
My first WOD was a free trial session. My friend and I thought because we did the Insanity workout that CrossFit was going to be simple. Needless to say, we did out first class in the fall of 2014 and didn't return until February 2015. 
"Since CrossFit I have gained a lot of muscle mass and my endurance has increased. I was never a runner but now I can run more now than I ever imagined. I feel that I am the most fit that I have ever been!"
HOW HAS CROSSFIT IMPACTED YOUR LIFE?
My feelings of working out has changed. I work out to be healthy but I am moving towards working out for fun. I do more activities that require more athleticism than I have done in the past. My most memorable moment at CrossFit Absecon was achieving my first pull up!