AGE:
31
HOMETOWN:
Little Egg Harbor
OCCUPATION:
Perinatal Sonographer 
WHEN DID YOU START AT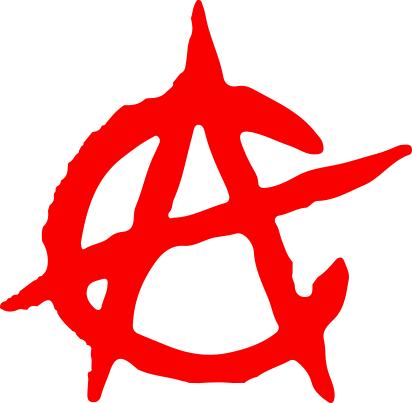 :
April 2015
FAVORITE WOD:
I enjoy any workouts that include handstand push-ups, toes to bar, muscle ups, and pistols. I also love hero wods. Although they're usually very challenging, knowing you're working out to honor a fallen American hero makes completing the grueling workout special.

LEAST FAVORITE WOD:
I'm not a huge fan of heavy deadlifts, thrusters or EMOM wods.

SPORTS & FITNESS BACKGROUND:
Growing up I participated in tap, jazz and acro dance classes as well as competition gymnastics.  Throughout high school I was part of the Pinelands Regional competition cheerleading team
WHAT ARE YOUR HOBBIES/INTERESTS?
I love watching football and going to games (GO GIANTS)  I'm a huge beach bum and I really like to travel. I am also a rocketship.
HOW DID YOU FIRST GET EXPOSED TO CROSSFIT? Take us back to your first WOD.... what was it, anyhow did it feel?
I was first exposed to crossfit when the gym I was going to offered a "crossfit" inspired class. I was hooked on the idea of functional training and how the workouts were constantly changing. After months of contemplating it, I finally decided to take the jump and join Crossfit Absecon.  My first ever crossfit wod was probably baseline but I do remember an early wod with thrusters and bar facing burpees. It was brutal. I scaled the movements down and was still sore for about a week. I immediately became addicted to pushing myself further in the workouts and the physical challenge each day brought. 
"I am not a bigger person and I never have been, but at 31 years old I am currently in the best shape I've ever been in and I can confidently say that has everything to do with Crossfit. I have certainly shed a few pounds, gained more muscle and became overall more confident in my physical appearance since starting Crossfit. Aside from the effective workouts, crossfit has opened my eyes to how significant a healthy diet is as well as provide me with an overall better lifestyle. I recently completed the Lurong Resolution Challenege for the first time with other members of Crossfit Absecon, which is something I never would have been exposed to without Crossfit. 
"
HOW HAS CROSSFIT IMPACTED YOUR LIFE?
I originally joined crossfit because I wanted to become more fit and healthy, but what I really ended up with was a second family.  I never expected to meet so many hilarious people and gain such amazing friends. The community that Crossfit Absecon has built is filled with so many supportive, and hard working people who have encouraged and inspired me since day one.  I am proud to be part of such an awesome group of people and grateful to have two phenomenal coaches, Ryan and Frank.
Since I've been a part of Crossfit Absecon, there have been many memorable group events such as the polar bear plunge, Brewery trips, charity WODS, BBQ' s and beach WODS.