AGE:
29
HOMETOWN:
Hamburg, NJ
OCCUPATION:
Pastry Chef
WHEN DID YOU START AT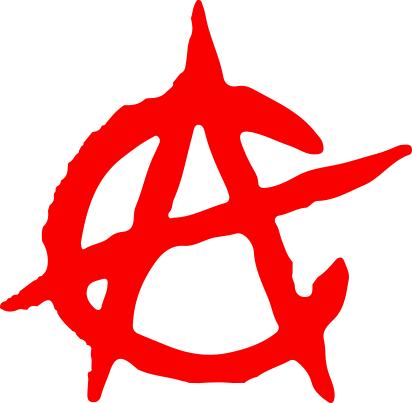 :
November 2013
FAVORITE WOD:
Grace and Rowing

LEAST FAVORITE WOD:
Open Workout 14.5

SPORTS & FITNESS BACKGROUND:
I competed in Shotput and Discus in High School on Track & Field and was on the Basketball team.
WHAT ARE YOUR HOBBIES/INTERESTS?
Scrolling through Instagram for hours, playing Emoji blitz, petting my cats and going on adventures at Bally's
HOW DID YOU FIRST GET EXPOSED TO CROSSFIT? Take us back to your first WOD.... what was it, anyhow did it feel?
My first WOD was with Frank, I don't remember what the WOD was, something with an ungodly amount of sit-ups, but I remember being rudely awakened to how out of shape I was.
"I have learned a lot about food choices from doing the Whole30, the Lurong Challenge and most recently following Intermittent Fasting. I have lost some weight, but more importantly I have gained strength, endurance and a lot of body awareness.

"
HOW HAS CROSSFIT IMPACTED YOUR LIFE?
I never thought I would be able to do Crossfit. Before I started coming, I was very intimidated by the group setting and the workouts. Now I know that workouts can be tailored to everyone's physical abilities or restrictions and the community that has been built here is amazing.
Please Share with us any CrossFIt / CrossFit Absecon moments......
There are too many to choose from! Our holiday parties, the bbqs, the in-house competitions, and most importantly the undying support for the person that's finishing last but trying their hardest - which is usually me.