AGE:
40
HOMETOWN:
Pleasantville
OCCUPATION:
Software Engineer
WHEN DID YOU START AT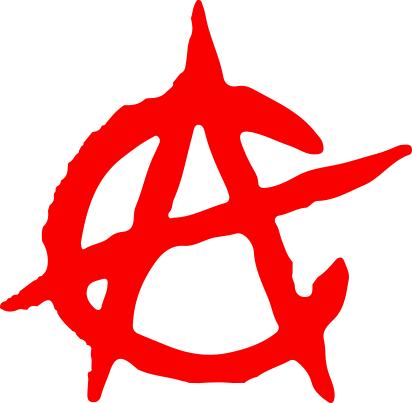 :
Ocotber 2016
FAVORITE WOD:
Murph

LEAST FAVORITE WOD:
Any WOD that has Box jumps and/or hang cleans. Any synchronized partner WOD.

SPORTS & FITNESS BACKGROUND:
 I mainly played Soccer but also joined the Basketball team and Baseball team during my High school years, after I only played pickup games. I also train in Martial Arts, Capoeira and Tae Kwon Do. I still tried to work out, but I was not consistent, and my weight gain become a problem.
WHAT ARE YOUR HOBBIES/INTERESTS?
   Capoeira, Tae Kwon Do, Boxing, Soccer, Brazilian Jiu Jitsu, website development, Traveling and learning about new cultures, spending time at tropical beaches, Latin dancing (Salsa, Merengue, Bachata), Ryry Fridays... long walks on the beach while holding hands... oh wait this is not a dating profile, sorry lol
HOW DID YOU FIRST GET EXPOSED TO CROSSFIT? Take us back to your first WOD.... what was it, anyhow did it feel?
    I was dragged into CFA by Cha-cha, aka All-Star Martinez, during a "Bring a Friend" trial week. The first WOD was not too bad but came to realize later that it was because it was scaled to my "fitness" level. I forgot the exact movements we did that day, but I know that once the workout was done I felt like I activated muscles I never used before. I was tired but happy to have been able to finish the workout.
"Since started CrossFit I have lost weight and gained muscle. I have become stronger and slowly but surely, I am able to perform more exercises that I was not able to do before, such as Strict Pull ups, Strict Hand Stand Push Ups, Rope Climbs, Double Unders; and I have hit Personal records on my Bench Press, Squats, and Deadlifts. The nutritional programs offered help greatly to understand my body, how it behaves based on the food it intakes and how I can lose weight."
HOW HAS CROSSFIT IMPACTED YOUR LIFE?
I have tried new challenges, such as running a half marathon. I am not a runner at all (Actually, I still don't like it) but CrossFit prepared us by improving our 1 mile and 5K running, as well as the special training we received.
So many moments to share, every gathering is a different experience. From the Holiday parties, visits to the breweries, Beach days, house parties thrown by our fellow CrossFit members, to just hanging out after class, they are all indescribable experiences that are comparable to family reunions.You come in for a workout, but not only do you get stronger and burn lots of calories... but you create bonds and friendships that will last a lifetime.
Our coaches here are truly your friends but also put the discipline necessary to achieve your goals. Coach Frank and Coach Ryan have a special combination of skills that gives you a well-rounded experience and improve your fitness levels all around. Coach Remy and Coach Jackie are also always available to help you, even when they are working out themselves. Over all the coaching staff here is amazing.
Although I can write a book with all the stories we have shared in my short time here, I will share one that always makes me laugh. A group of us took a trip to Jamaica this past year, during this trip we visited Margaritaville. Here, one of our members who will remain unmentioned... let's call him "Rocketship"... sees an inflatable water park and decides to get information about it, after tough and intense negotiations with some local youth about the entrance fees, he returns to the group proudly and happy to announce that he has secured a deal for a discounted rate for us... and he will generously pay for all of us. We thank him for his kindness and enjoy our time in the waterpark, only to find out later that the park was free to the customers and the kids he paid were just also using the waterpark.