AGE:
54
HOMETOWN:
Brigantine, Nj
OCCUPATION:
Owner/Operator Ginger Inc. Liquor store and JD's
WHEN DID YOU START AT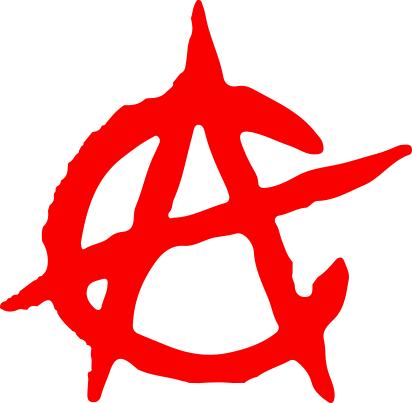 :
June 2015
FAVORITE WOD:
Jackie

LEAST FAVORITE WOD:
   None, what doesn't kill you only makes you stronger!

SPORTS & FITNESS BACKGROUND:
   I was active throughout my youth in all sports. During high school, I began rowing as a coxswain
for Holy Spirit High School. Over the course of my four years at Holy Spirit, I won multiple rowing
championships, including Henley Royal Regatta in 1981. I was also a three year varsity eight
rower at Northeastern University.
WHAT ARE YOUR HOBBIES/INTERESTS?
   Skiing, fishing, having a cocktail or two, cooking and spending time with my family.
HOW DID YOU FIRST GET EXPOSED TO CROSSFIT? Take us back to your first WOD.... what was it, anyhow did it feel?
   I noticed Crossfit Absecon on my way home from JDs Pub. I wasn"t feeling very good about my
physical health so I decided to drop in. Baseline was my first WOD with Frank. Initially it looked
easy from the board, but it was actually really hard!
" Since beginning at CrossFit, I have able to lose 15 pounds and maintain my weight. My strength
has increased beyond what I ever thought it could be, and my competitive drive has returned."
HOW HAS CROSSFIT IMPACTED YOUR LIFE?
My focus on nutrition has become part of my daily living. Crossfit has also impacted me positively
by providing an opportunity for me to be a member of a diverse community that supports physical
and mental health. Learning and supporting people of all ages, abilities, and backgrounds,
motivates me to come as often as possible.
I love Crossfit Absecon because no one is immune to the constant ball-busting. However, I would
also add that throughout my life in both business and athletics, I have worked with many coaches
and mentors. Individually, Frank and Ryan possess quality characteristics that can motivate and
teach any athlete. However, together the attributes Frank and Ryan project, as a team, are
second to none!