AGE:
28
HOMETOWN:
Sandy, Utah
OCCUPATION:
PA Student aka professional studier
WHEN DID YOU START AT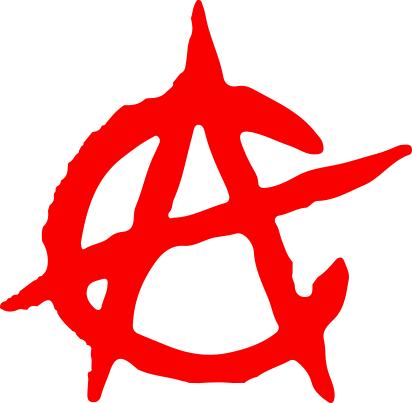 :
July 2017
FAVORITE WOD:
Fight Gone Bad

LEAST FAVORITE WOD:
Anything with Handstand Push Ups

SPORTS & FITNESS BACKGROUND:
   My first introduction to sports was at 6 years old playing tee ball. My love for sports and softball quickly grew from that moment on. I began playing on a competitive softball team that traveled around Utah as well as neighboring state. I played for my local high school team where I lettered varsity all 4 years. Following high school I played 2 years at Snow College and then finished my college career playing Division I softball for Weber State University. Go Wildcats!
WHAT ARE YOUR HOBBIES/INTERESTS?
   Mountain biking, hiking, water skiing, kickball, wake boarding, snowshoeing, rock climbing.
HOW DID YOU FIRST GET EXPOSED TO CROSSFIT? Take us back to your first WOD.... what was it, anyhow did it feel?
   After playing college softball I didn't know what to do with myself. My entire life I had competed in some capacity. Without that I was lost. I tried running and that wasn't cutting it. I tried going to a "normal" gym, but that was mundane. I need something else, something more. I stumbled across a sweet deal for a 2 month CrossFit membership on Groupon. I had seen stuff about CrossFit on social media. Figured, why not. My first WOD was half Cindy. I thought I was in pretty good shape, but soon realized I was very wrong. I left the gym legs shaking and I could barely lift my arms. Somehow I managed to go back the next day. I remember being so insanely sore, but I was hooked from that moment on. This is exactly what I had been looking for.
" CrossFit has really changed my life in many different ways. I've gotten significantly stronger, faster, and have bulked up (finding shirts has become difficult). I have made many dietary changes that have altered the way I fuel my body. If you eat crap it makes working out that much harder. I'm more aware of the effects that food has on my body and my performance in the gym. One aspect that is often overlooked is the internal changes. I've noticed a huge increase in my mental toughness over my CrossFit journey.
"
HOW HAS CROSSFIT IMPACTED YOUR LIFE?
The most unexpected would have to be the CrossFit community. I have meet some of the most amazing people over the last 5 years that I would have not met otherwise. Some have even become close friend. I love coming to the gym and working out with like minded people that are there to get better each and everyday.
I can't pick just one moment from my time here at CrossFit Absecon, there are far too many good memories. A few highlights would be beach WODs, Friday Night Lights, in house competitions, and holiday parties.
My most favorite thing about CrossFit Absecon is the coaches and the members. You guys push me each and everyday to be better. Crossfit Absecon has been a place for me to come and forget about everything else going on in life. Thank you for being my stress reliever and for keeping me sane this last year in school.