AGE:
36
HOMETOWN:
Galloway
OCCUPATION:
Marketing Consultant, Branding & Development
WHEN DID YOU START AT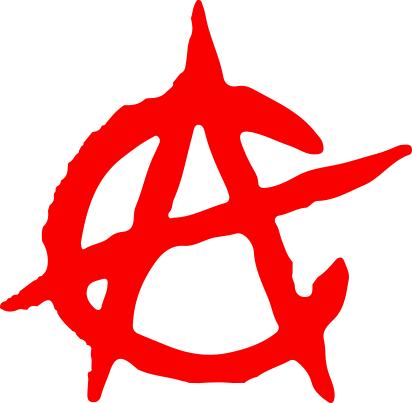 :
2015
FAVORITE WOD:
Betty

LEAST FAVORITE WOD:
Fran and anything else with thrusters

SPORTS & FITNESS BACKGROUND:
I played Basketball/Football in High School and continued Basketball into College. 
WHAT ARE YOUR HOBBIES/INTERESTS?
Spending time with the fam. Coach youth baseball/football. Self-proclaimed Pitmaster. I'm a tortured Cleveland sports fan.
HOW DID YOU FIRST GET EXPOSED TO CROSSFIT? Take us back to your first WOD.... what was it, anyhow did it feel?
A friend of mine from High School got me to join his box and give it a try. I remember doing a simple baseline WOD the first day and being sore for a week. At that point I realized how out-of-shape I really was, and I was sold that CrossFit would be able to whip me in shape quickly.
"Before doing CrossFit, I would go to the gym and bench/curl and leave. I hated cardio. I thought I was in shape. Now I'm doing lifts I would have never done on my own and running for miles. Im probably in the best shape I've ever been in my life.

"
HOW HAS CROSSFIT IMPACTED YOUR LIFE?
Hands down it has to be the friends I've gained. The community we have at CrossFit Absecon is like non other. It is truly like part of my family. So many memories.. of course any CFA party or in-house competition. I would have to say best memory is this past years CrossFit Games having my kids there cheering for their dad, catching a killer cramp on my final row... barely finishing and then to congratulate me, my son runs up and jumps on my stomach..... or Boxing Smack