AGE:
42
HOMETOWN:
Atlantic City and New York City
OCCUPATION:
Probation Officer
WHEN DID YOU START AT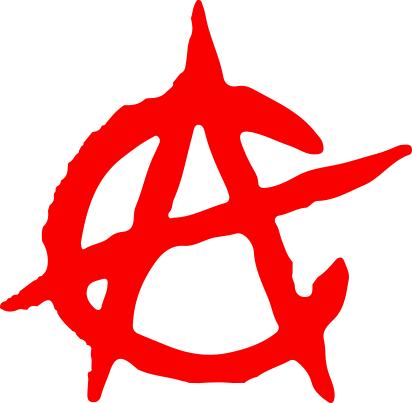 :
March 2016
FAVORITE WOD:
Murph

LEAST FAVORITE WOD:
Fight Gone Bad

SPORTS & FITNESS BACKGROUND:
I have always been into fitness since the age of 17. I enjoy Spin, Zumba and boxing and have recently fell in love with the art of CrossFit.
WHAT ARE YOUR HOBBIES/INTERESTS?
   Zumba, Spin, boxing, reading, dancing, spending quality time with my granddaughter, daughter, cats and Tequila, Tequila, Tequila.
HOW DID YOU FIRST GET EXPOSED TO CROSSFIT? Take us back to your first WOD.... what was it, anyhow did it feel?
   I heard about it from different people. I was looking for a new fitness form that would give me the results I have been searching for many years. I am happy to say that I found it at CrossFit Absecon. Although I do not quite remember specifically my first WOD, I can assure you that it was challenging yet tantalizing as it has kept me wanting more. Joining CrossFit has been the best decision I have ever made for my mind, body and soul.
" Pushing myself to the limit. I have always been the type of person to challenge myself to the end. I CrossFit is not just about picking up heavy weights but more about eating right and maintaining a healthy diet. Since I started CrossFit, I have notice a difference in weight loss, I am toning up to perfection and have even went down in shoe size."
HOW HAS CROSSFIT IMPACTED YOUR LIFE?
My body has transformed in a way I never thought possible. It is toning up nicely. Surprisingly, I have noticed an immense amount of energy once I have completed the assigned WOD. I now have a love and respect for endurance and stamina. I have learned more about my mental weakness and toughness; looking at the WOD's at first glance and saying, "Oh hell no, I just did burpees yesterday!" I have past this point and now look at the WODs and say, " I'm in there. I got this."I realized I was looking and picking at workouts as if they were on a menu. I learned that I was denying myself the opportunity of going forward. CrossFit has helped me to learn about myself much better and to make the appropriate adjustments. My math skills have improved as I have learned how to count better…lol. But most importantly, I have met a group of excellent positive people who are not only fitness centered, and very supportive but also family oriented. I have been blessed with a great fitness-family.
CrossFit has become my new addiction. It takes everything from me; physically, emotionally, mentally, and even financially…lol…but then gives me back even more than anything I have ever had before. I'm hooked on CrossFit and now all I want and desire is to keep getting better at it and be the best that I can be.
Please share any CrossFit Absecon Memories......
Wow…where do I start…my endless number of nicknames, Beach WODS, CrossFit Competitions;to include healthy eating challenges, CrossFit Family BBQs and many more great countless events.