AGE:
50
HOMETOWN:
Northfield
OCCUPATION:
Director of Casino Administration
WHEN DID YOU START AT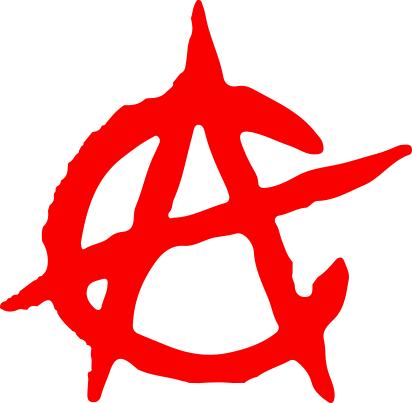 :
April 2014
FAVORITE WOD:
"Whitten"

LEAST FAVORITE WOD:
They are all my least favorite when I check them in the morning, then they are ok after I do them!

SPORTS & FITNESS BACKGROUND:
I played lacrosse in high school, ran a lot in the 90's and lifted some weights but was never really athletic. In 2002 I was hired to help set up the Borgata 6- 10 hour days a week for 2 years left me fat and lazy.
WHAT ARE YOUR HOBBIES/INTERESTS?
Outside of Crossfit are my 2 boys (6&8), besides them nothing else matters.
HOW DID YOU FIRST GET EXPOSED TO CROSSFIT? Take us back to your first WOD.... what was it, anyhow did it feel?
My ex-wife begged me to come to Crossfit for 2 years and when I finally did I could barely squat 95lbs. I remember I could not overhead squat the bar! I knew I was getting addicted when I didn't quit even though we were stuck out fucking side for a few months!
"When I first started I saw no weight loss for a few months and then boom 30lbs came off, since then I have added a few pounds back but mostly muscle. I had zero upper body strength, never in my life could I do pull ups until Crossfit and my bench max lifetime was 225 until this week when I benched 230. Forget dead lifts and squats I never even did those before."
HOW HAS CROSSFIT IMPACTED YOUR LIFE?
Well I am not competitive at all but I do compete with myself a lot now. I also have gained tons of respect for all the different people I see at our box, all ages and great cool people who work out hard and play even harder.