AGE:
32
HOMETOWN:
Smithville,NJ
OCCUPATION:
Firefighter/EMT
WHEN DID YOU START AT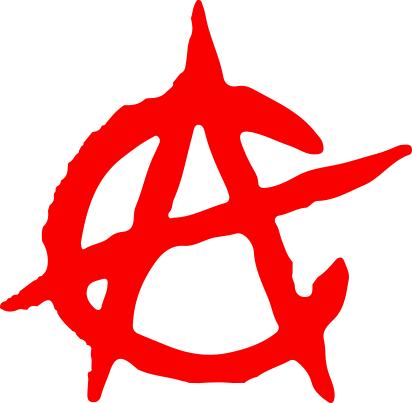 :
January 2020
FAVORITE WOD:
Any Hero WOD. I always have more motivation to push harder through the workout when thinking about those who were willing to make the ultimate sacrifice for fellow service members and their country.

LEAST FAVORITE WOD:
Haven't done a specific workout I can remember that I didn't like. I often struggle with workouts that involve any of my weaknesses such as overhead squats or double unders. When I struggle with a particular aspect of a workout it often motivates me to get better at that movement and be better prepared for the next time

SPORTS & FITNESS BACKGROUND:
Growing up I played soccer, basketball, football, and crew. In High School I focused primarily on rowing and was recruited to row in college at Rutgers. In the summers I worked on the Beach Patrol in Brigantine and rowed competitively for many of those years.
WHAT ARE YOUR HOBBIES/INTERESTS?
Going to the beach in the summers, spending time with friends, and traveling to new places. Hoping to visit more national parks in the near future and spend some time hiking. I also like to surf and snowboard whenever I can.
HOW DID YOU FIRST GET EXPOSED TO CROSSFIT? Take us back to your first WOD.... what was it, anyhow did it feel?
I started doing Crossfit type workouts in the firehouse with guys I worked with and enjoyed the camaraderie of doing the workout with others and competing. It was much more enjoyable to me than doing straight cardio or lifting workouts.
The first workout I did at CFA was "Macho Man". It is a 20min EMOM (for as long as possible), 3 power cleans, 3 front squats, 3 shoulder to overheads. I scaled the weight well below Rx and lasted about 5 rounds... Not doing well in that workout was definitely an eye opener but motivated me to keep coming back and get better.
.
"I feel like I am in better overall shape now than at any other time in my life.

"
HOW HAS CROSSFIT IMPACTED YOUR LIFE?
CrossFit has reignited my interest in fitness by making exercising more fun and competitive. By constantly challenging myself and pushing my physical abilities to the limit I have increased my overall fitness.