AGE:
33
HOMETOWN:
New Port Richey, Florida
OCCUPATION:
USCG Avionics Electrical Technician
WHEN DID YOU START AT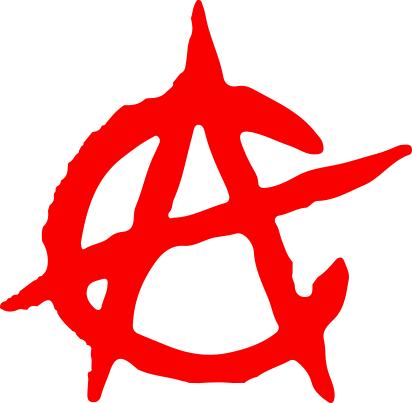 :
Fall 2016
FAVORITE WOD:
Anything that has some form of running involved. I love being outside! But if I had to narrow it down, I think the 9/11 Tribute WOD is my favorite, it has a little bit of everything and is a great way to pay respect to those we lost on that day.

LEAST FAVORITE WOD:
ANYTHING with Thrusters or the Assault Bike.

SPORTS & FITNESS BACKGROUND:
Absolutely nothing. I grew up more of the Student Council and morale activities type person. CrossFit has been the first thing to come my way that has actually motivated me to get in shape.
WHAT ARE YOUR HOBBIES/INTERESTS?
I love flying. With my job I get to fly and fix helicopters. I also enjoy volunteering for basically anything, the food bank, beach clean ups, or even talking to groups about the work I do.
HOW DID YOU FIRST GET EXPOSED TO CROSSFIT? Take us back to your first WOD.... what was it, anyhow did it feel?
My friend Carol spent a lot of time convincing me to come try out a class. I had a bad image of CrossFit from horror stories of people who were at terrible gyms before. I sucked it up and decided to go with Carol. I don't remember the WOD but I remember feeling exhausted yet strong at the end. I loved that I had options of how to complete the work out and that the coach cared about my form and proper technique rather than the idea of throwing weight around to look cool.
"For the first time ever I feel strong and motivated. I sleep better, look forward to going to the gym, and love seeing my progression!"
HOW HAS CROSSFIT IMPACTED YOUR LIFE?
I now have a love for working out that I never imagined would exist. I look forward to going to class and I adore the friends I've made through the gym. It's given me another family to share life with! The coaches truly care about their members and encourage you to better yourself in all aspects of life. I couldn't imagine life without fitness thanks to CFA!